A spoonful of sugar is not necessary to bring down this medicine: the Mary Poppins the musical is coming to Brisbane. Umbrellas ready for the most supercalifragilisticexpialidocious news you'll hear all day, and all year too, with the story of the singer nanny who will take over QPAC's Lyric Theater from Saturday, October 22.
Mary Poppins comes to Brissie fresh from his first Australian season in Sydney and marks a homecoming for two of his stars. Brisbane artists Stefanie Jones and Jack Chambers, who have played together since childhood, play Mary Poppins and Bert respectively.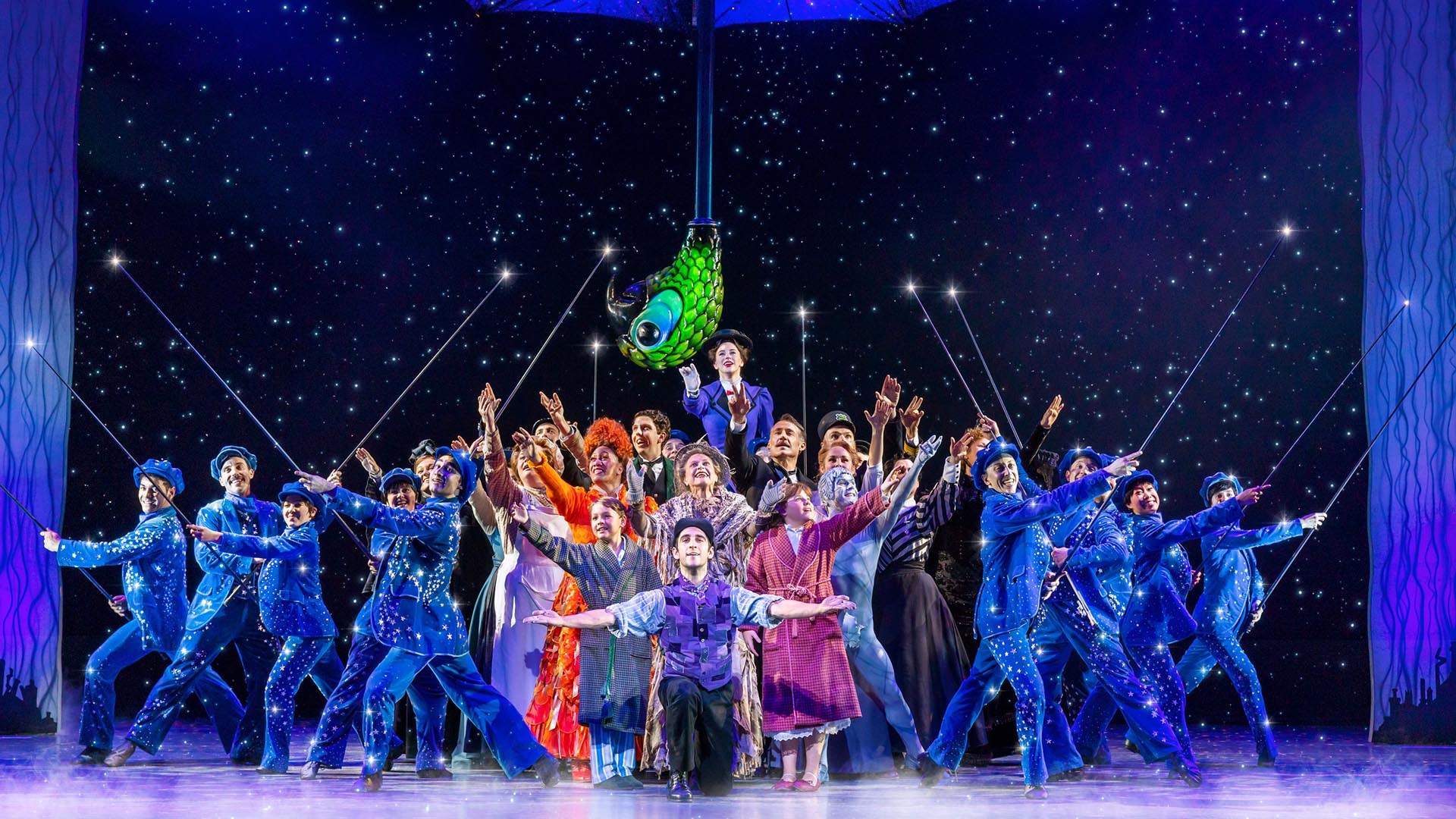 Hailing from Disney and theater producer Cameron Mackintosh, this current version of the show tells the same enchanting story everyone knows from the hugely popular, five-time Oscar-winning 1964 film – which, in addition to inspiring this stage adaptation, also spawned the big-screen sequel Mary Poppins Returns in 2018. Everything about the English governess harkens back to PL Travers' books about the character, of course, and pop culture has been grateful and downright delighted with her stories for almost six decades now.
During its season in Brisbane between Saturday October 22nd and Sunday December 11th, local theater fans can look forward to a new version of the show which last performed on Australian stages – and won eight Helpmann Prize – in 2011. Since the first Mackintosh teamed up with writer Julian Fellowes (Downton Abbey) to bring Mary Poppins in theaters in 2004, the production won four Olivier Awards and a Tony as well.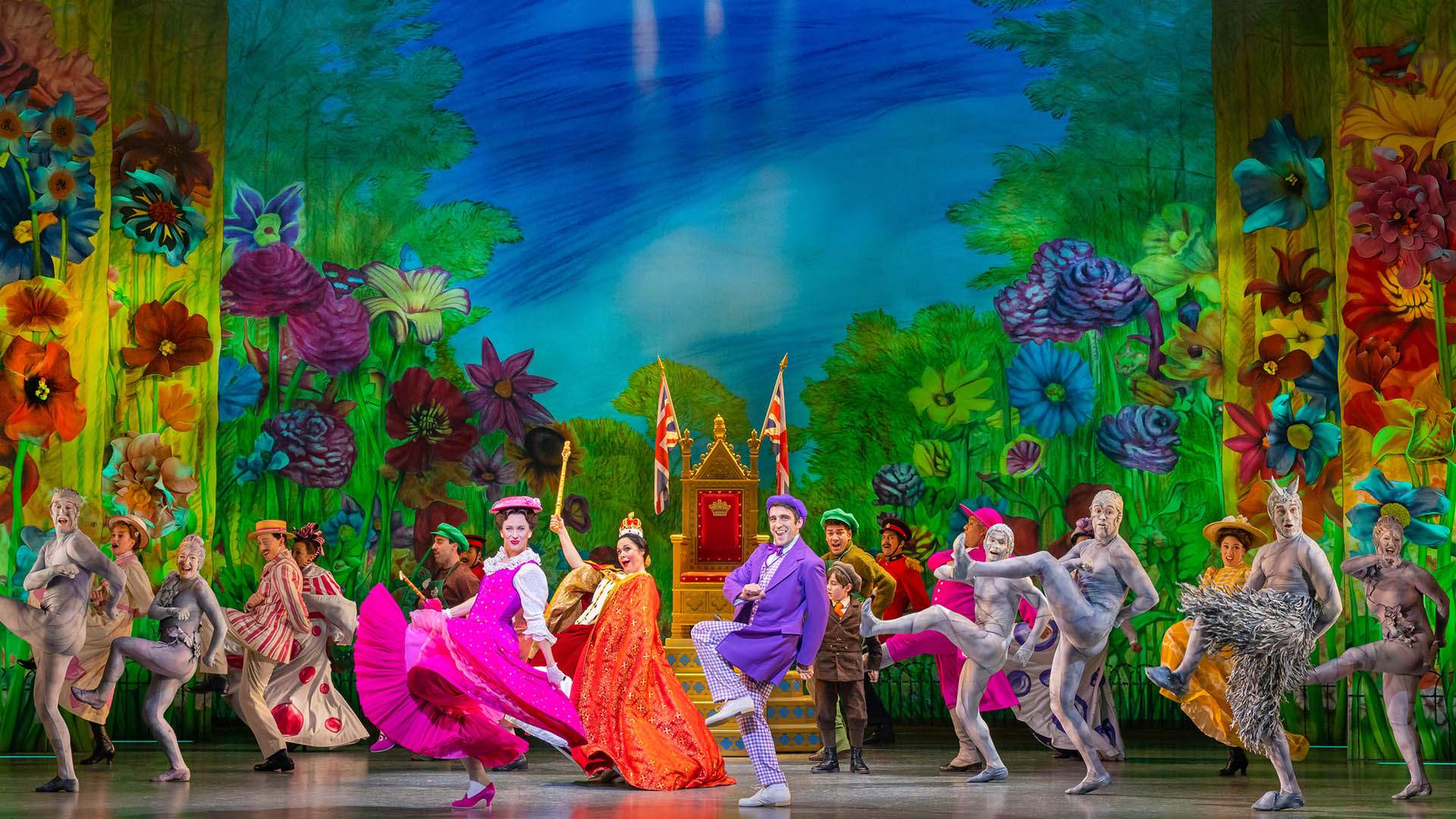 A Cinderella the musical is also coming to town this winter – and Frozen 2022 has also begun – so it's clearly a great year to love musicals based on beloved tales.
If you had your fingers crossed that a date with Poppins, the Banks family and their Cherry Tree Lane home might also turn up in Brissie, consider that wish granted. Consider "A Spoonful of Sugar," "Supercalifragilisticexpialidocious," the Oscar-winning "Chim Chim Cher-ee," and "Let's Go Fly a Kite" firmly in your head until October rolls around, too.
Check out the trailer for the musical below:
Mary Poppins will perform at the Lyric Theater at QPAC from Saturday, October 22 through Sunday, December 11. To join the ticket waitlist, go to the musical's website — with presales starting at 10 a.m. on Monday August 1 and general sales starting at 9 a.m. on Monday August 8.
Images: Daniel Boud.