SpongeBob SquarePants is the musical adaptation of the longtime children's animated sitcom of the same name from Nickelodeon. We find ourselves in the underwater city of Bikini Bottom, inhabited by SpongeBob SquarePants, a carefree and ever-optimistic yellow sea sponge, and his equally eccentric circle of friends and neighbors. SpongeBob's pleasant existence is abruptly brought to a halt when it is discovered that Mount Humongous, a nearby volcano, will erupt within the next 48 hours and completely erase Bikini Bottom. SpongeBob SquarePants, trying to prove to himself and the world that he's not "just a sponge," decides to save the day when everyone has lost all hope.
While SpongeBob SquarePants is incredibly fun and family friendly, its timeless story of identity, crisis, and community is also a witty allegory that examines and critiques the politics of the modern era, in such a way that children will enjoy and understand the plot, while adults can read between the lines and extract even more of the musical's message. SpongeBob SquarePants features an eclectic musical score, with each song written by a different musical artist in an effort to recreate the kind of musical mishmash presented by the original TV series.
The SpongeBob Musical features original songs from Yolanda Adams, Steven Tyler & Joe Perry from Aerosmith, Sara Bareilles, Jonathan Coulton, Dirty Projectors, Alex Ebert from Edward Sharpe & The Magnetic Zeros, The Flaming Lips, John Legend, Lady Antebellum, Cyndi Lauper, Panic! At the Disco, Plain White T's, They Might Be Giants and TI, and a song by David Bowie with additional lyrics by Jonathan Coulton.
SPONGEBOB SQUAREPANTS will be inside the NEW Hall of our Theater Alliance: 650 West Sixth Street, with free parking. Seats start 30 minutes before the show time.
SIXPIX USERS: Enter your SixPix code for EACH SEAT you wish to apply to your SixPix. For example, if you are booking two seats and want your SixPix to be used for BOTH seats, enter your SixPix code TWICE. If you want to pay for your second seat, enter the SixPix code once and your credit card information the second.
SPONSORS OF DISABLED AND DISABLED COMPANIONS: Rows AA and BB (both to the right and to the left of the house) are reserved for you. Please call our box office at 336-723-7777 and leave a name and phone number, and we'll call you back to help.
THEATER ALLIANCE COMPLIES WITH NC DIRECTIVES, WHERE APPLICABLE, RELATING TO MASKS, VACCINATIONS, ETC. See our website for more details.
ADULTS: $ 21
STUDENTS / SENIORS (62 years +): $ 19
Reservations via https://www.theatrealliance.ws/
Theater Alliance Box Office (inquiries only): 336-723-7777
DISTRIBUTORS AND CREW
Rebecca Barnhardt (Karen)
Kyle Brady (Buster / Electric Skate)
Nalea (Keil) Brewer (Ensemble)
Katy Carroll (Ensemble)
Emerson Carroll (Ensemble)
Beth Cox (Perch)
Richard D Cameron III (Sheldon J Plankton)
Amanda Demmitt (Ensemble)
Ruby Gigengack (Ensemble)
Ebonet Jeffcoat (Mayor)
Jayden Jeffcoat (Ensemble)
Jazmine Jeffcoat (Electric Skate / Plankton Dancer / Ensemble)
Heather Levinson (Sandy)
Whitney Lynch (Ensemble)
Elena Madan (Ensemble)
Tammy Parsons (Ensemble)
Zachary Pfrimmer (Eugène Krabs)
Sophia Pisapia (Ensemble)
Jalik Roberson (Old Man Jenkins / Security Guard / Electric Skate)
Hal Roberts (Patchy / Sardine / Plankton Dancer / Electric Skate)
Gray Smith (Squid Tentacles)
Lori Smith (Larry the Lobster / Gary Voice)
Jessie Stewart (Pearl / Security Guard)
Kenan Stewart (Patrick)
Kelsey Thacker (Sardine / Plankton Dancer / Sea Anenome / Ensemble)
Sarah Thompson (Mrs. Puff)
John C. Wilson (SpongeBob SquarePants)
Director: Jamie lawson
Music Director: Christophe Kiser
Choreographers: John C Wilson, Mary Isom
Costume designer: Zach Pfrimmer
Sound designer: Jeremy Engel
Lighting designer: Suzanne Vaughan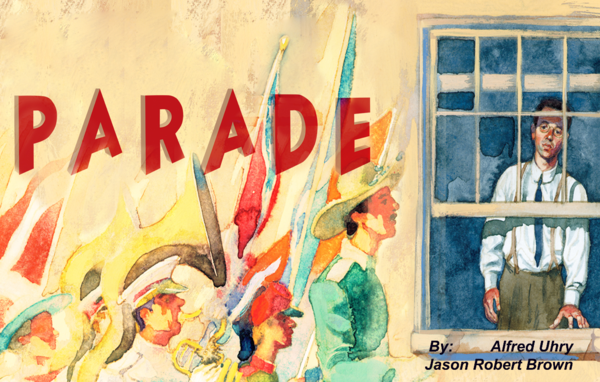 Parade – 11 Feb 2022 – 20 Feb 2022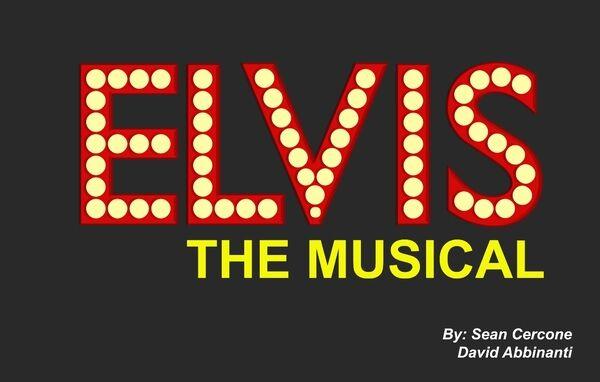 Elvis: The Musical – March 11, 2022 – March 20, 2022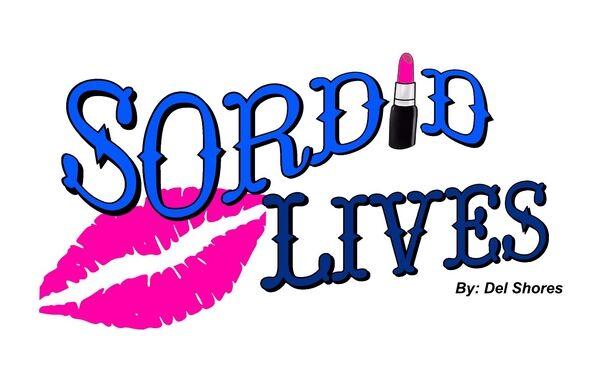 Sordid Lives – Apr 1, 2022 – Apr 10, 2022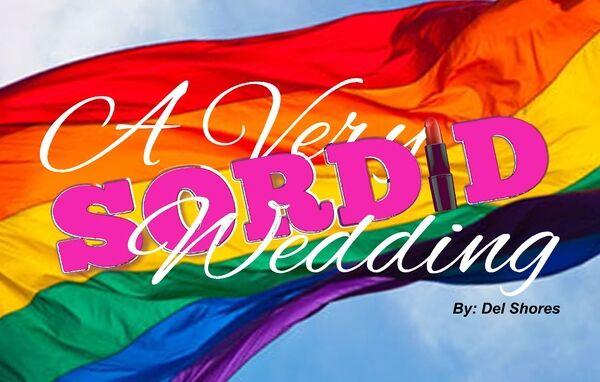 A very sordid marriage – April 22, 2022 – May 1, 2022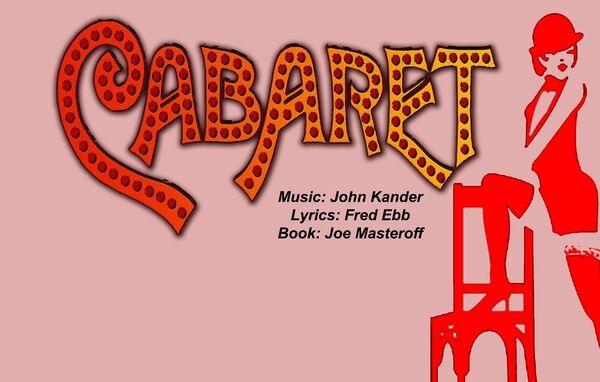 Cabaret – May 27, 2022 – June 5, 2022
Tickets available for all shows! https://www.theatrealliance.ws/box_office/
As always, we cannot thank our donors enough. It is truly YOUR theater and only YOU make it possible thanks to your sponsorship and your donations. You can continue to support us by clicking below! Thank you!
https://www.theatrealliance.ws/donate/